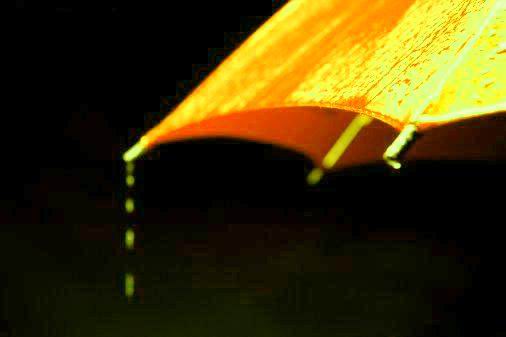 Even by its usual standards the British weather has surpassed itself so far this year. Accustomed as we are to things being somewhat variable, we haven't even had the luxury of seeing a break in the unrelenting reversal of the seasons for weeks as we have to keep checking the calendar to ensure we haven't accidentally slept through to November.
The weather is however starting to tease us, and the sun has actually emerged from behind the clouds a couple of times in recent days. This gives a little hope that we may at some stage yet be granted a proper summertime, with some lasting bright sunny days and the mercury nudging up towards shorts and ice-cream levels.
And should that ever happen, we will of course then all react in one of the two traditional British ways – half will head for the beach in the hope of making it into The Sun's 'Cor, What a Scorcher' feature, while the other half will complain that is now uncomfortably hot and far too sunny.
Hot and Bothered
The latter problem strikes particularly those who become chained to swelteringly hot  workplaces, classrooms and offices. Productivity and interest wilts dramatically, and levels of frustration rise with the temperatures and the glare that will inevitably fall in just the wrong place.
It is at this time that we turn to a variety of cooling devices – fans, or for the really lucky, air conditioning systems. However, this in turn pushes up the energy costs at a time when they should be falling, and makes the bill payers even more hot under the collar.
Reflected Glory
However, there is another solution to help keep your rooms more shaded and comfortable, by choosing blinds that offer a greater level of control over the light and heat that enter your rooms. Within our full range of roller, vertical and venetion blinds, Schools Direct offer a full range of blackout or dimout school blinds that can bring darkness to the brightest of days, allowing your audio/visual or IT equipment to be used successfully. In addition we offer a range of heat reflective coating also, which mean that the rooms that receive the most direct sunlight can gain that extra help to help keep temperatures down, keeping people and machines working without overheating.
If you are trouble by excessive sunshine or heat (as unlikely as that sounds today…) please contact Schools Direct and we can help you to keep your cool once summer finally does arrive.